Next Update Update
on
October 22, 2018
at
10:00 am
An update to the update about the update. Hi folks!
My ETA is now around November 1st! In fact, this is a perfect time to join my Patreon for November, as I'll be posting the WIPs regularly as I work on them, and you get first access. :) Here's some previews of what I've got done so far!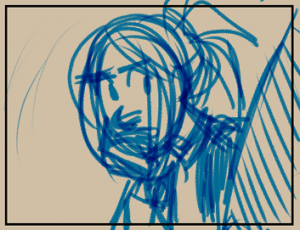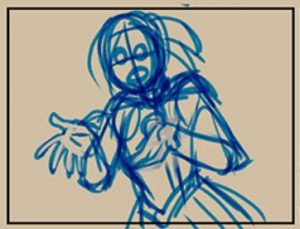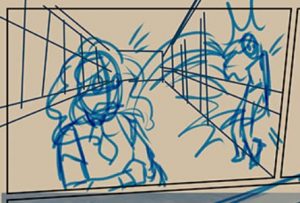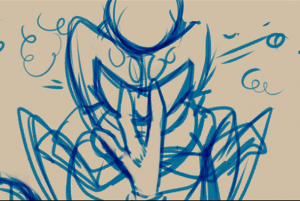 Thanks to everyone who said hello at ComiqueCon! I felt good feelings and stuff. If you're interested in buying something I had at the con, head on over to my store! That's where my books, prints, and such live. :)
I hope you are all having a wonderful day. See you in a bit!