My first Sailor Moon cel!
on
February 2, 2015
at
6:37 pm
The very kind and wonderful Kori of Prince of Cats brought me an amazing gift at Ohayocon last weekend! IT'S A CEL!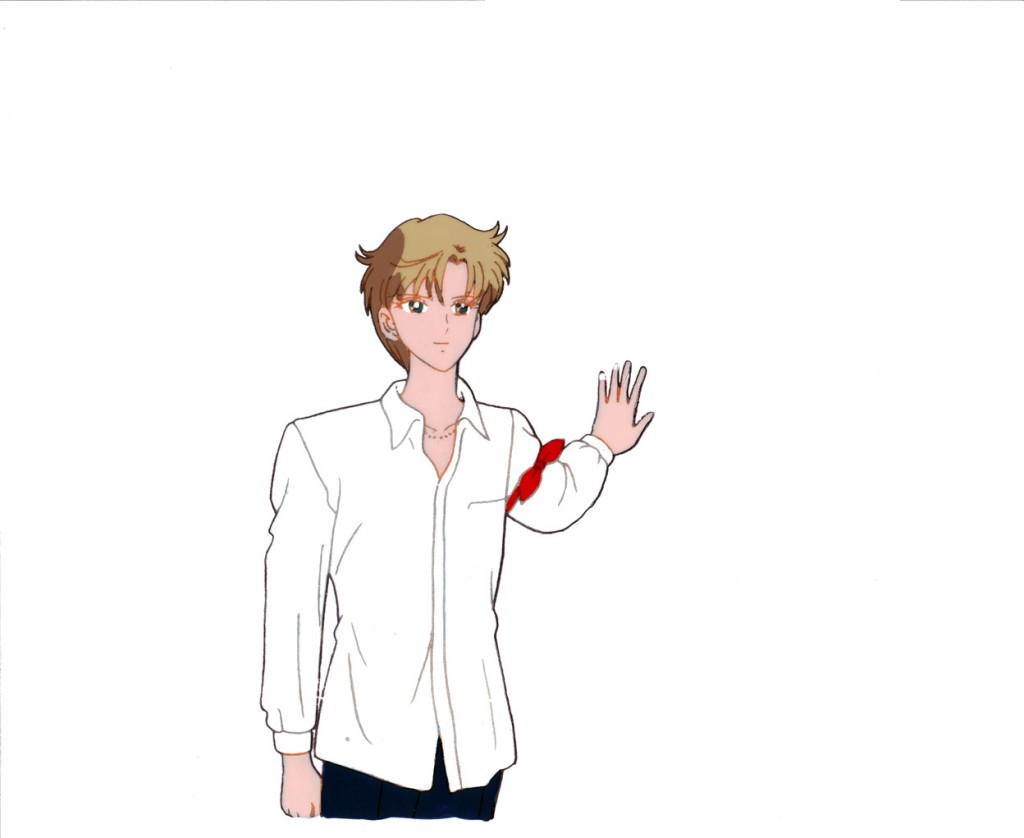 It's from Sailor Moon S, episode 107; the one where Chibiusa's taking an art class taught by Michiru, and her friend Masanori is targeted for his heart crystal.  Here's the frame from the episode, along with the cel laid over it with ~Photoshop Magic~
I'm going to get it framed at some point, and I think I'm going to take the screencap and use it as reference to draw my own "matching" background for it!  The perks of being an artist. :B
The cel was apparently stuck to the douga (the pencil sketch used by the animation team to create the cel) at some point, as there are remnants of it stuck to the back of the cel. So unfortunately, it looks like the douga got destroyed who knows how long ago.
Kori also included a bonus mystery douga!  Which turns out to be a partial drawing of Michiru's face from episode 170.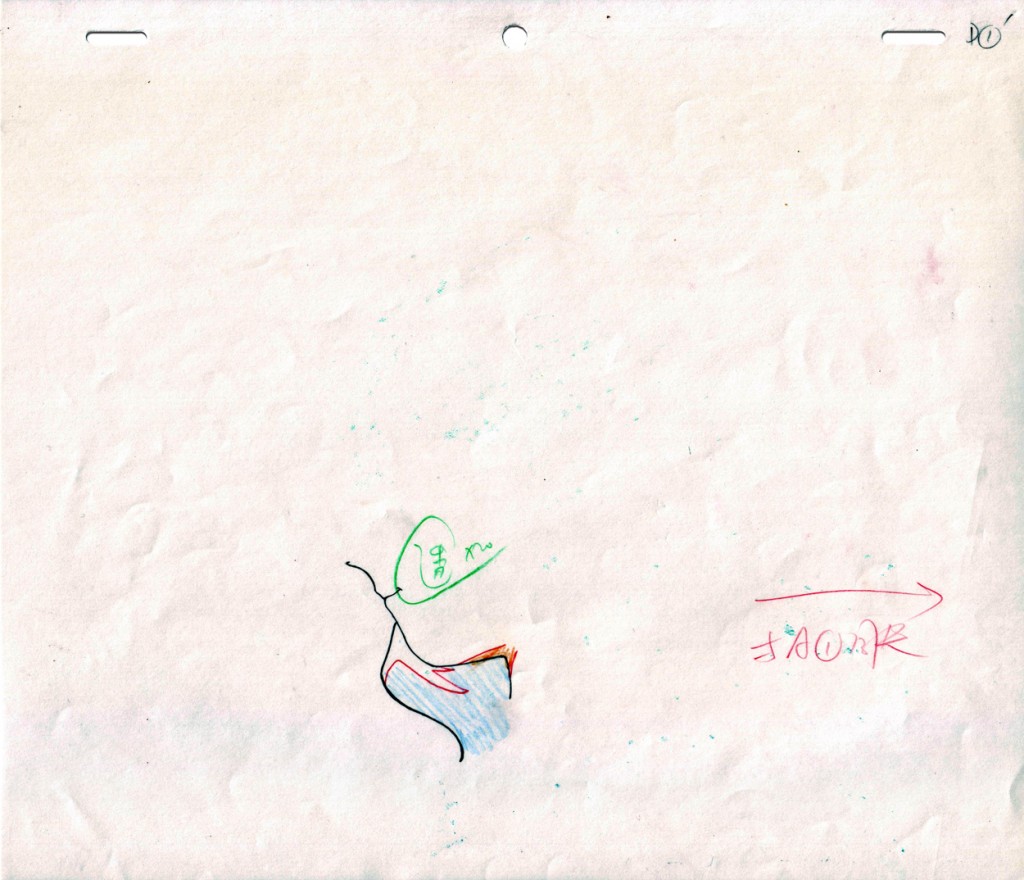 This is from the beginning of the very excellent scene in Stars where Neptune and Mars are seperated from the group, and lost in Nehellenia's dream forest.  Here, the two girls are standing back to back trying to each intuit which direction to head in order to get to Usagi.
Thank you again to Kori for this amazing gift!  I'd been drooling over SM cels on eBay off and on for months, and she wanted to help start my collection. :D  I'm so tickled that I happened to get a Haruka and Michiru two-fer straight off, too!  I will find some way to frame them together so that Michiru may smile enigmatically at Haruka forever.