COSI After Dark!
on
February 1, 2017
at
12:08 am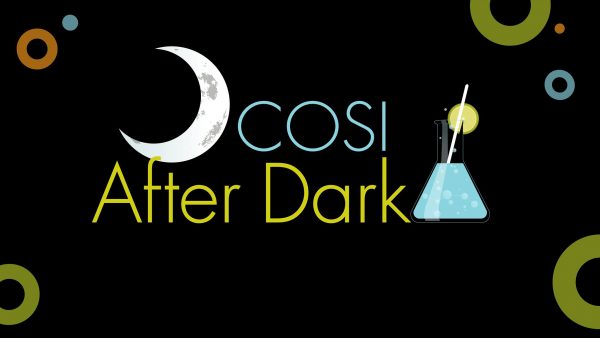 HEY FOLKS! Tomorrow night, I'm going to be hanging out at COSI After Dark! It's a 21+ event that runs from 5:30 to 10:30 PM, and I'll have books and stuff at some sort of table in the main atrium. There's a Facebook event here for your RSVP needs.
COSI is an interactive science museum here in Columbus, OH. They actually used to be a franchise, and had a second location in Toledo, where I grew up! I have a ton of memories of COSI growing up. (The Toledo museum still exists as Imagination Station.)
Hope to see you there!