Andy's poster is up for pre-order!
on
January 3, 2014
at
3:43 am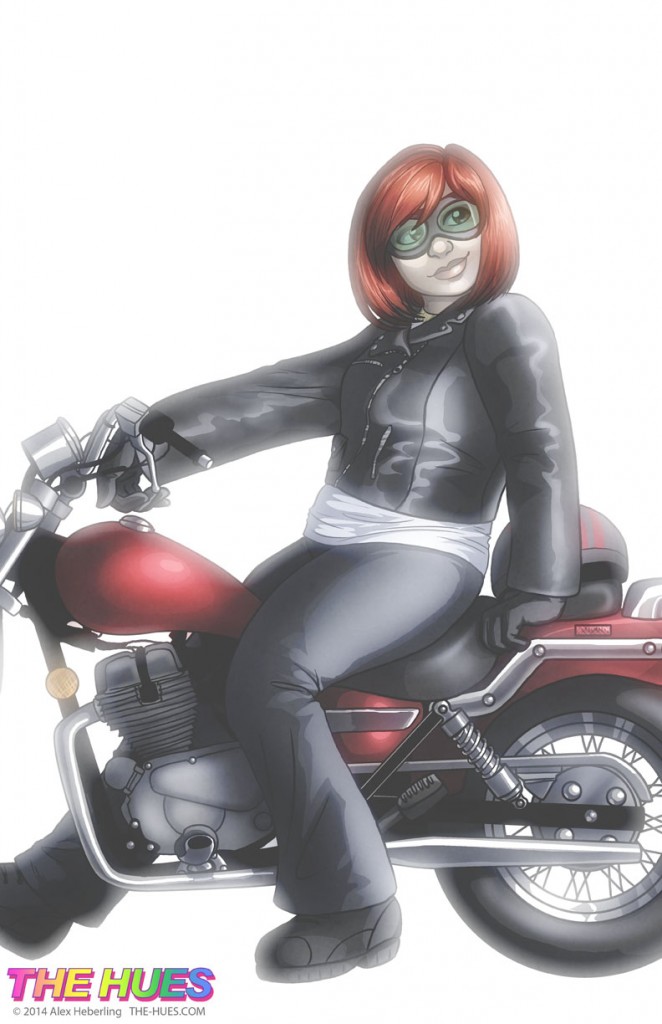 New art! New art!  I've been wanting to make a series of posters of each of my characters for awhile, having done one for Sami some time ago.  One of my Kickstarter commissioners asked for a picture of Andy, and so I decided to make it a poster! (Shout out to Justin L. Hey-o.)
It's 11 x 17″ on luster paper, and they're up for pre-order right over HERE.  I'll have a few to sell at Ohayocon in a few weeks, but if you can't make it out, then these will ship out the last week of January.
Hope you all have a great weekend!