Page 364
on
September 1, 2018
at
12:05 am
WELCOME BACK, FAM. While I've got you here, here's some news!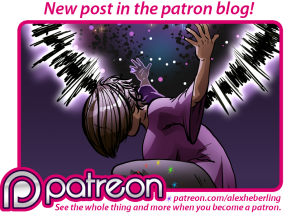 Patreon
I wouldn't be here if not for my patrons! I don't know how I got such a great group of people, but they've been Extremely Cool About Things during the hiatus. And they got to see these pages come together throughout the month of August. :)
If you'd like to support The Hues, join us over there for $2 a month!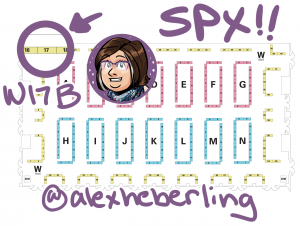 SPX
I'm going to be in Bethesda, MD in a few weeks for SPX! My table number is W17B. It's marked on the map! I'm going to have my first mini and everything!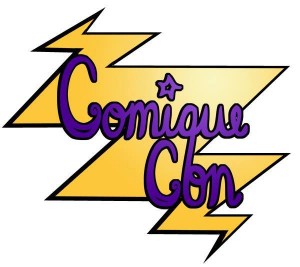 ComiqueCon
I'm so excited to go back to ComiqueCon in October! I went to the first two years, and then they took a break in 2017, so this is the triumphant return. :) It's October 13th in Dearborn, MI. Here's a link to their website.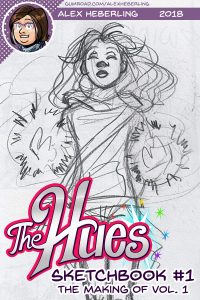 Sketchbook
I released my first digital sketchbook last month! TH Sketchbook #1 contains over 600 images from the creation of the first TH book. Comic art stages, character design, concept art, and more, wrapped up in a PDF for your perusal! It's ten bucks on Gumroad.
I think that's everything going on with me. Until next time!!